Shaan Air Conditioning
We are South Canara's Leading supplier of Air Conditioning equipment based in Mangalore. Representing world renowned companies such as Panasonic, IFB, O-General, Mitsubishi, Hitachi, Daikin, Toshiba, Blue-star, LG, Voltas, we Supply and service a range of products to a wide range of customers.
Shaan Air-Conditioning's goal is to build a network of service stations that provide the finest products and support the customers with their heating and cooling needs
Founded in 1985, by Mr. A.C Kurian (MME.,MBA), who has 30 years of experience in this field. The company has over 20 office staff members and a dedicated service department. Each And every customer is equal priority and the best of our services. We are well stocked to cater the customer's needs and avoid delay or inconvenience by processing the customer's orders quickly, correctly and efficiently.
Our Experienced sales staff can also help facilitate any special requests, no matter how big or small. We invite you to visit our showroom and familiarize yourself with our staff and over 10,000 items in our inventory. We do business through several locations with main branches in Surathkal and Kasargod respectively. We also provide after sales services, annual maintenance and general maintenance. Over the years, we have established a trusted name in the field of air conditioning and our main goal is to be the customer's first preference
Other Fields of business:

Hotel, Liqour,Plantation & Lubricants.
Our Team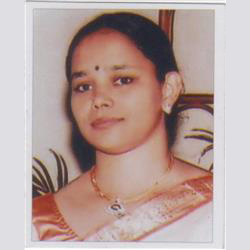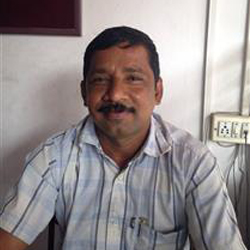 Lingappa Gowda
Service head (since 28 years)
Our Clients